(Source: Google Books "Thelma's Diary 1935)
Foreign travel to far away places and far away lands before WW2 was a privilege mainly reserved for the well to do and ranking government officials. Passage on luxury ocean steamships provided the means.
In 1935 two American sisters in their late 20's from Ohio embarked on a six month voyage around the world. They sailed westward from San Francisco on various American President Lines vessels.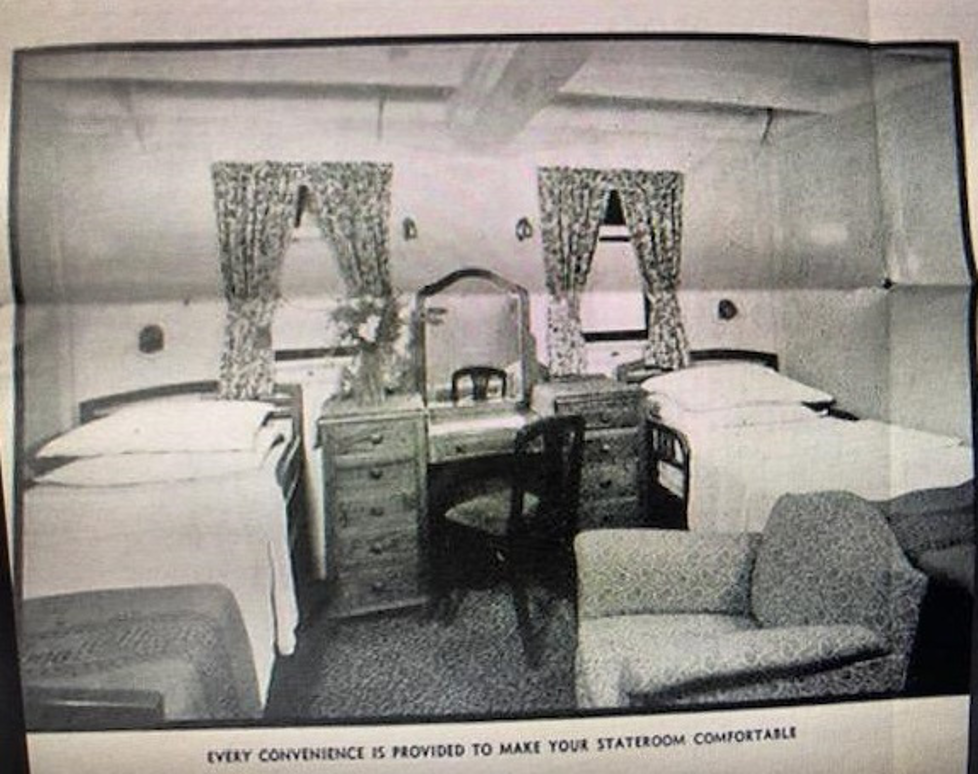 The two sisters, Thelma and Marge, maintained a detailed account of their once in a lifetime adventure. Following stops in Hawaii, Japan and China they arrived in Manila in July 1935 for a month of exploration. Excerpts from their trip diary give a good account and feel of what it was like to be an international visitor in the Philippines a few years before the outbreak of WW2. –BB