Much written comment on Pre-WW2 Manila is available in books and on-line. But nothing beats a personal visit to imagine a special era. Below is a suggested "Walk the Sites" tour. BB
Day 1 – Heritage Hotel Visits
Four Pre-WW2 Heritage Hotels are in operation. Visit or better yet, check in.
The Manila Hotel – Founded 1912
National Heritage Site – The home of General Douglas MacArthur and family from 1935 – 1941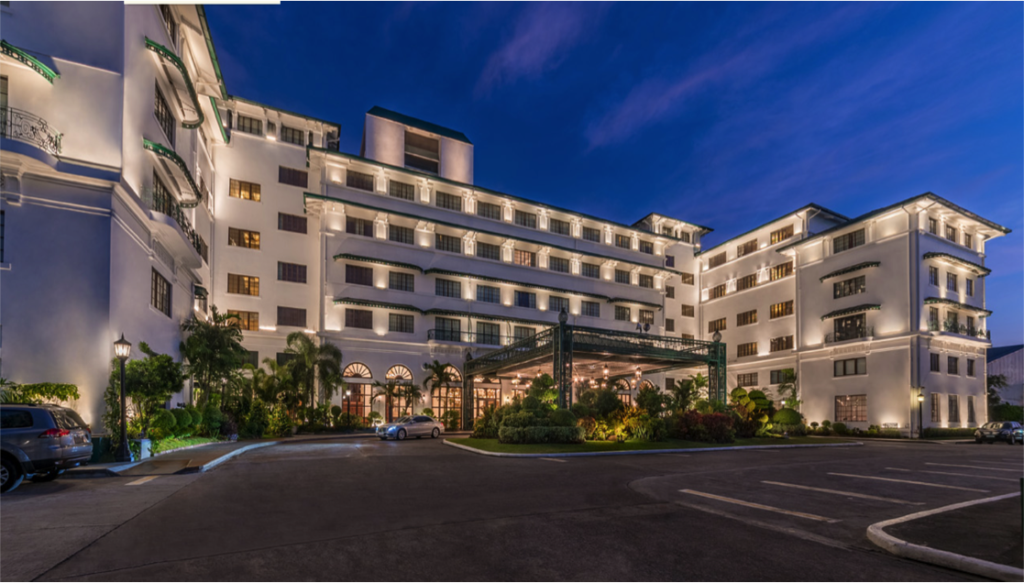 The Luneta Hotel – Founded 1918
National Heritage Site – The home of Lt.Col Dwight D. Eisenhower, (MacArthur's Chief of Staff) and family from 1935 – 1939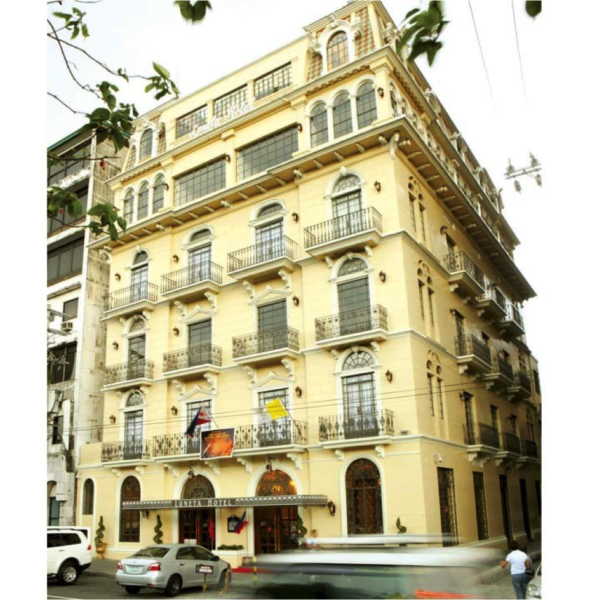 The Rizal Park Hotel – Founded 1911 as the Army and Navy Club of Manila. Refurbished in 2016/17 and reopened as a Boutique Hotel.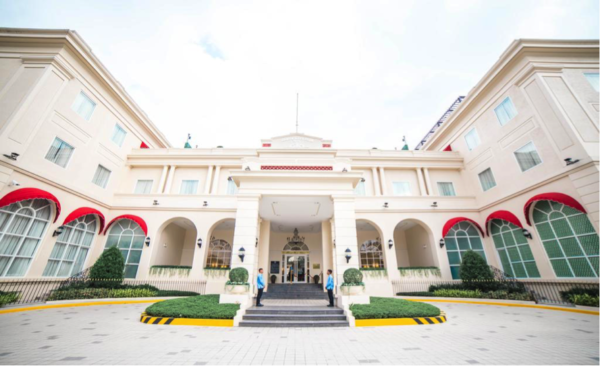 The Bayview Hotel – Opened late 1930's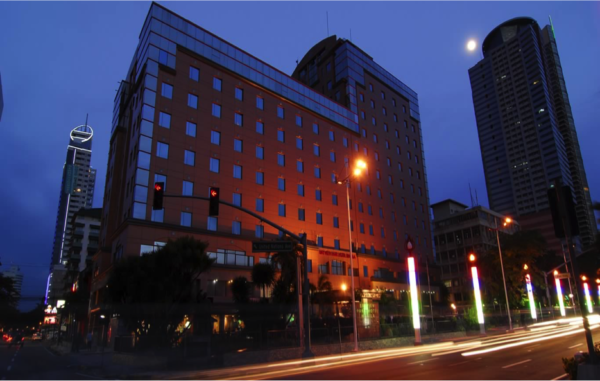 Day 2 – Explore Pre-WW2 Colonial Manila
Manila was a compact city. The American community served in government, business and socialized in a relatively small area.
Visit the Escolta Shopping Street and Juan Luna Financial District (Site of Heacocks and Becks Dept Stores, Movie Theaters, National City Bank of New York, El Hogar Bldg and Metropolitan Theater). Visit the Museum in the Calvo Building (1938).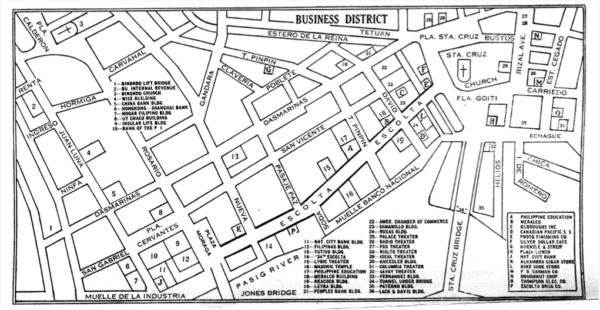 Visit the Spanish Walled City – Intramuros

Fort Santiago Head Quarters of the US Army's Philippine Division
Calle #1 Victoria – Gen MacArthur's Hqtrs.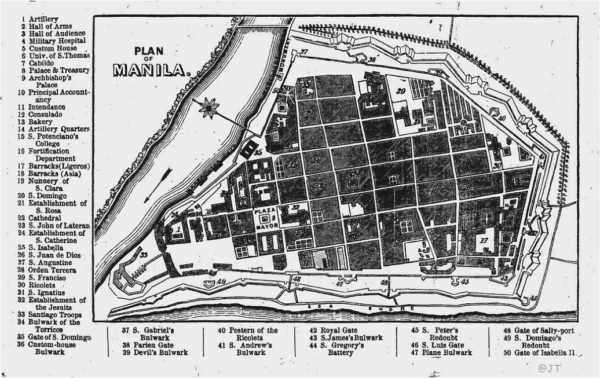 Drive bys/Visits

The Daniel Burnham Designed Mall at Luneta Park ( National Museum and Department of Tourism)
US Embassy on Roxas Blvd – Completed 1939 as the Residence and Office for the US High Commissioner.
US Embassy Sea Front Complex (Site of the original Polo Club)
Ermita Area Side Streets ( Many Pre WW2 Residences) Pre-WW2 Houses
End the Day

Cocktails at the Manila Hotel's Tap Room and Dinner at the Champagne Room.
Day 3 – Side Trips//Four Options:
Visit the ruins of the Island Fortress of Corregidor. Overnight at the Corregidor Lodge. (Historic Site) Visit the museum on "Top Side".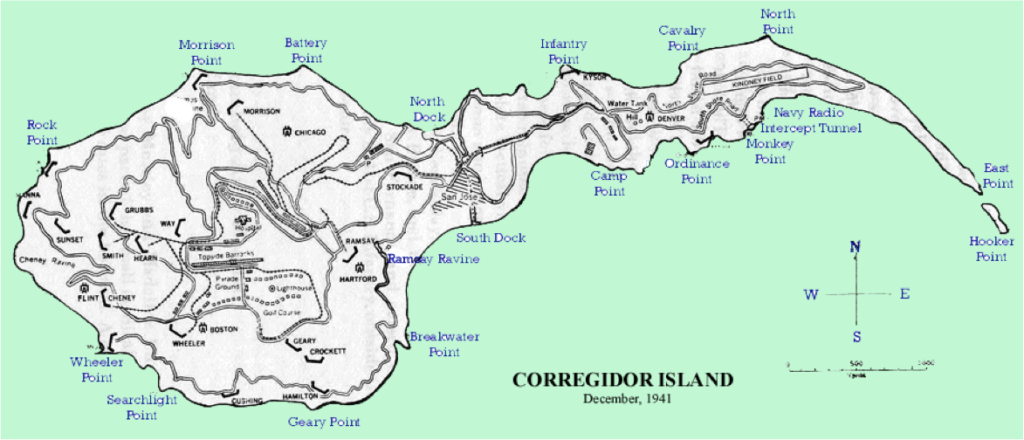 Visit the former US Army Base Fort Stotsenburg and Clark Air Field,Pampanga Province. Tour the Museum adjacent to the Parade Field.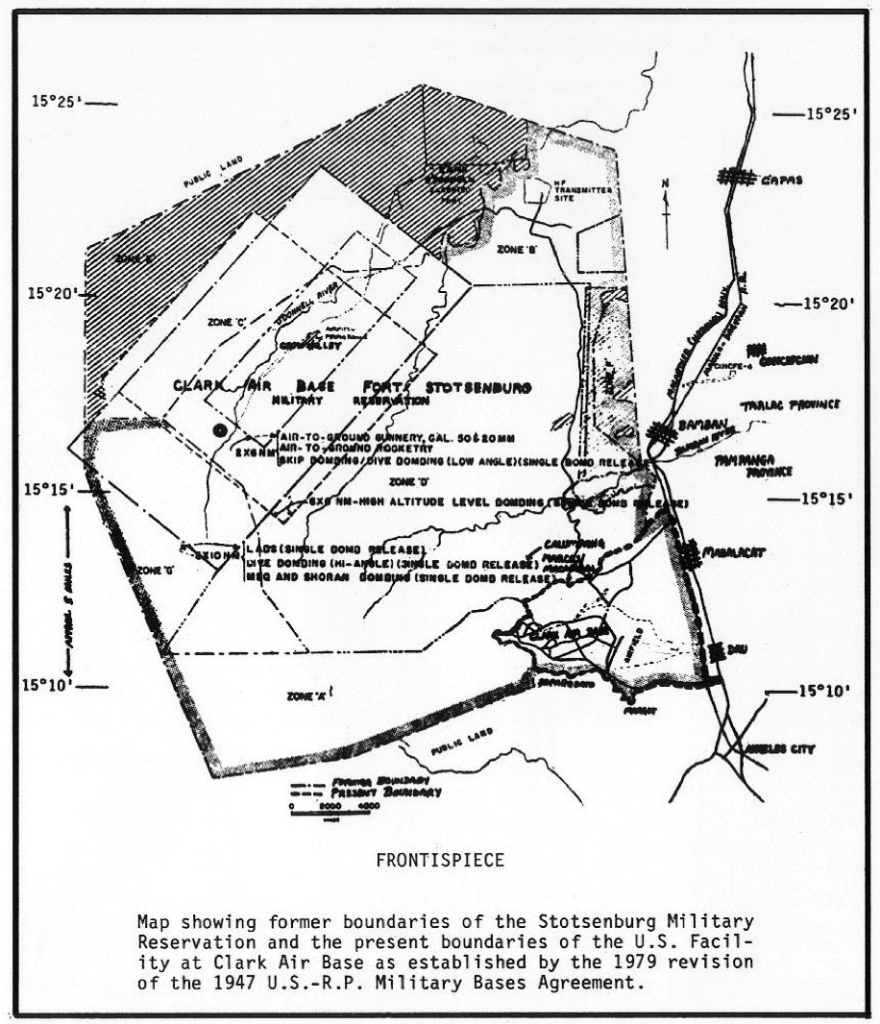 Visit the former US Naval Station and US Marine Outpost at Subic Bay, Zambales. Tour the base museum.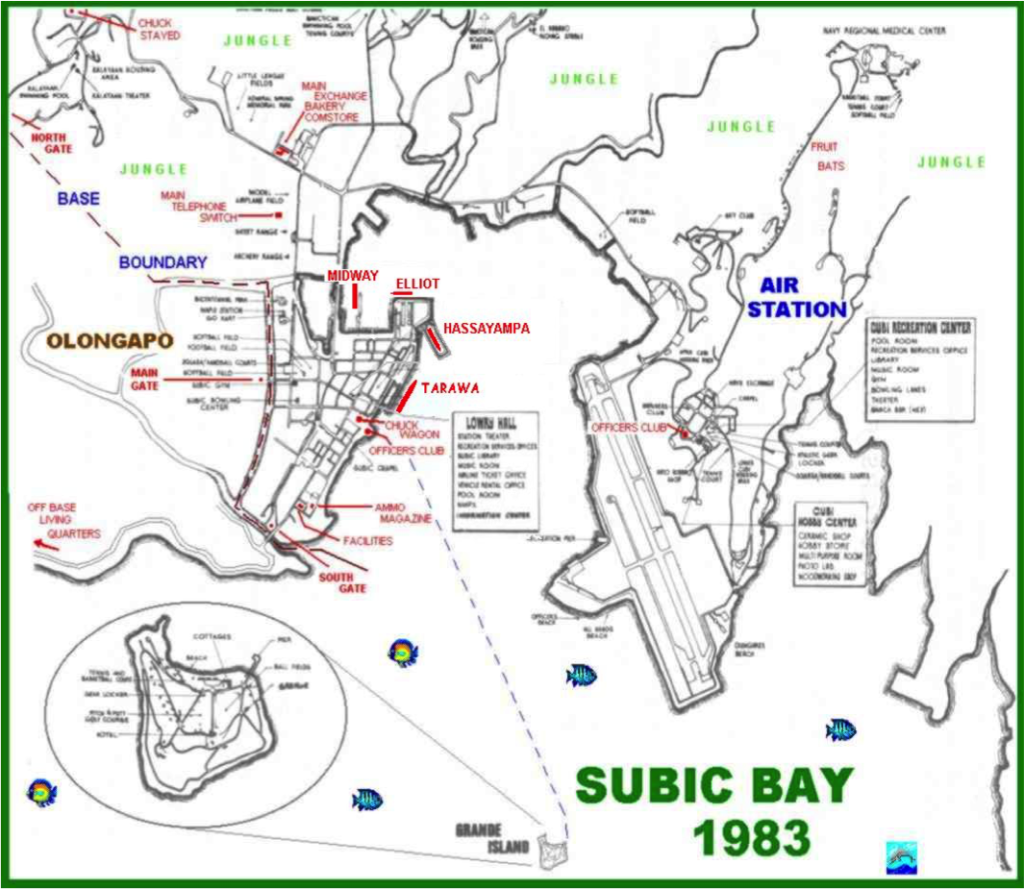 Visit the former US Army Recreation Camp John Hay at Baguio, Benguet Province.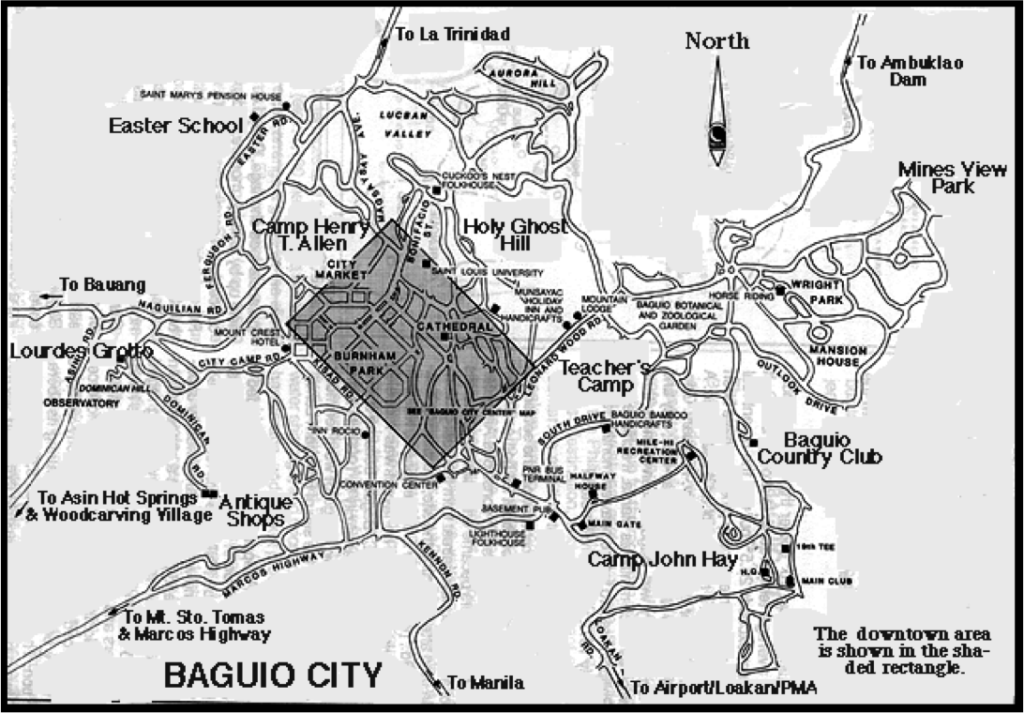 Reference Hotel Info Sites:
Manila Hotel <manilahotel.com.ph>
Luneta Hotel <lunetahotelmanila.com>
Rizal Park Hotel <rizalparkhotel.com.ph>
Bayview Park Hotel <bayviewparkhotel.com>
Reference Side Trip Sites:
Sun Cruises / Corregidor <corregidorphilippines.com>
Clark Development Corp. <visitclark.com>
Naval Base Subic Bay <sbma.com>
Camp John Hay <jhmc.com.ph>
+End of Post+